In line with the Principality of Monaco's long-standing commitment to sustainable development, Corporate Social Responsibility (CSR) is an integral part of the Grimaldi Forum. Since its creation in 2000, it has positioned itself as a committed player in its homeland and in the events industry, with action as its sole driving force, in the service of a sustainable society for future generations.
THE GRIMALDI FORUM:
ECO-RESPONSIBLE FROM THE START
From the very beginning, the Monaco Government Congress and Cultural Centre has incorporated the key concept of respecting the environment into the specifications for the construction of their building, whether insulation, energy use, air treatment, etc. A company in full economic growth, since its first ISO 14001 certification in 2008 it has still managed to improve its energy efficiency by 35%, multiply its sorting rate 2.5x, and divide water consumption per visitor by more than half.
A WELL-KNOWN AND CERTIFIED MANAGEMENT SYSTEM
The Grimaldi Forum Monaco is one of the first European Congress and Cultural Centres to obtain ISO 14001 environmental certification.
THE GRIMALDI FORUM
ENVIRONMENTAL POLICY
In line with H.S.H. Prince Albert II's proactive policy in favour of sustainable development, the Grimaldi Forum Monaco runs a management system that aims to reduce the impact their event activity has on the environment, and is also a participant in the National Energy Transition Pact. Alongside their employees, suppliers, partners, customers and visitors, the Monaco Government Congress and Cultural Centre is making their daily activities increasingly more eco-responsible, while still maintaining the excellence of their services; their efforts are concentrated on 6 priority areas of action: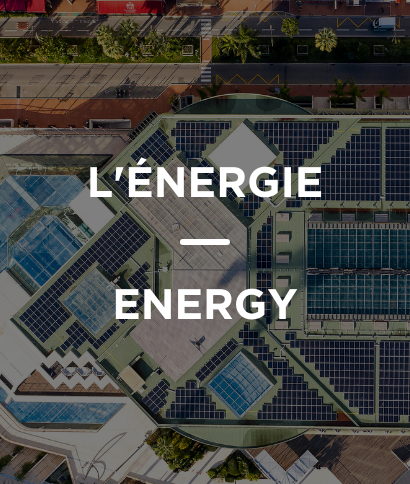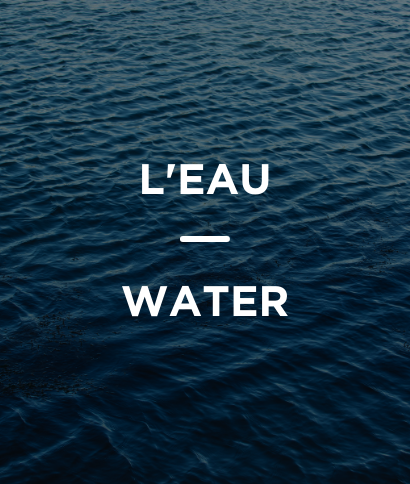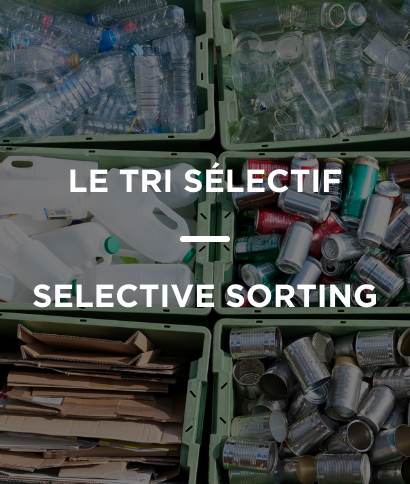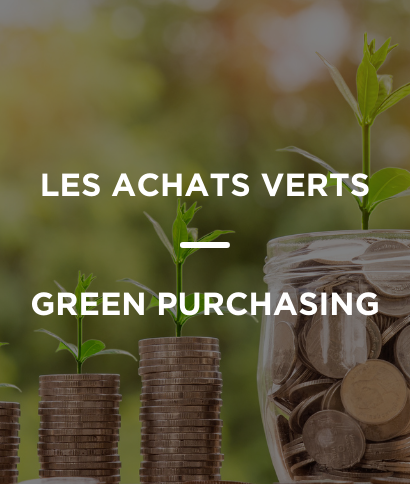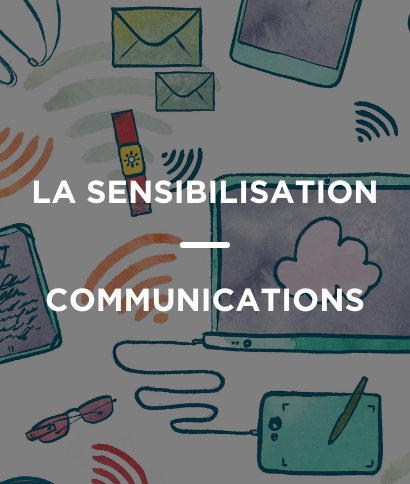 THE GRIMALDI FORUM MONACO ISO 14001
COMMITTEE
Contact us: actgreen@grimaldiforum.com - +377 99 99 23 00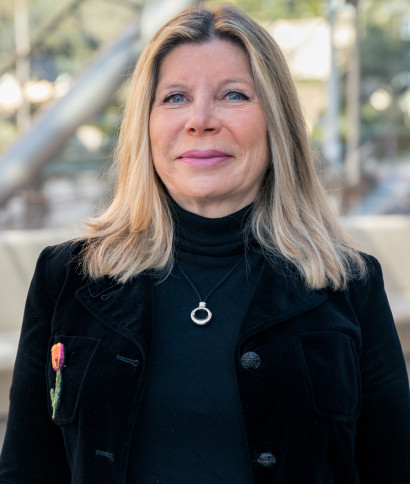 Françoise Rossi
C.S.R. Director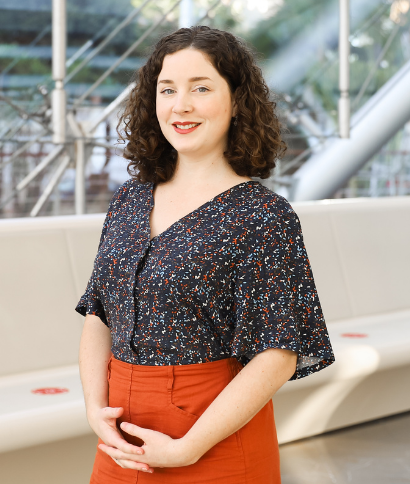 Maureen Aubert
Head of Environnement, Certifications & Legal Associate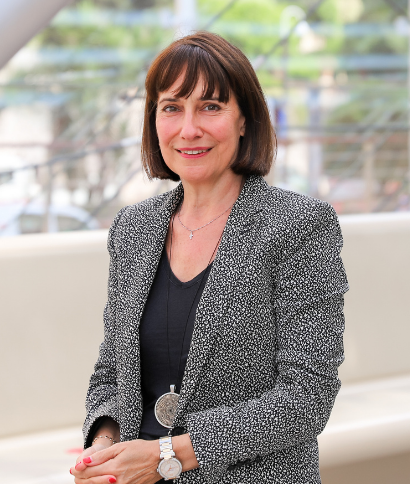 Sylvie Biancheri
Director General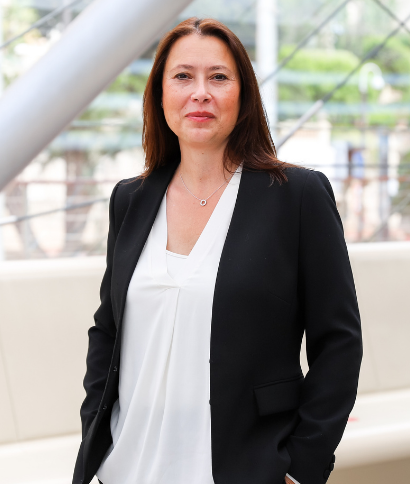 Fabienne Guaitolini
Financial and Legal Director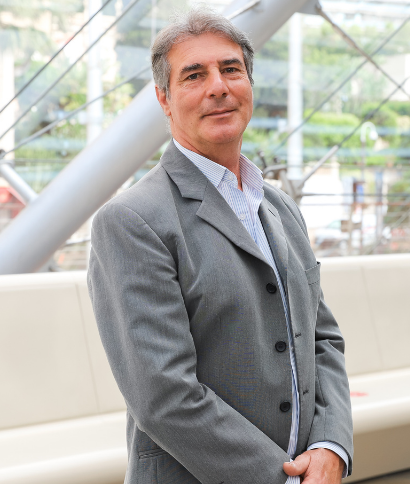 Alain Melkonian
Building Director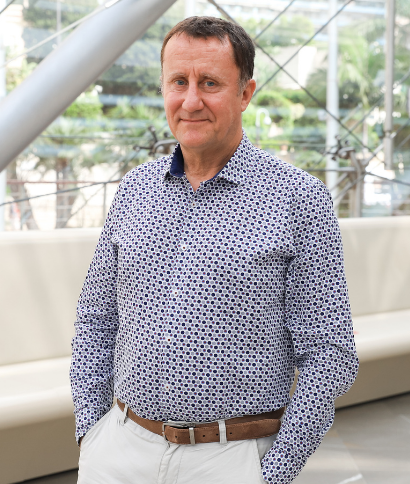 Philipe Martin
Director of Safety, Fire and Risk Prevention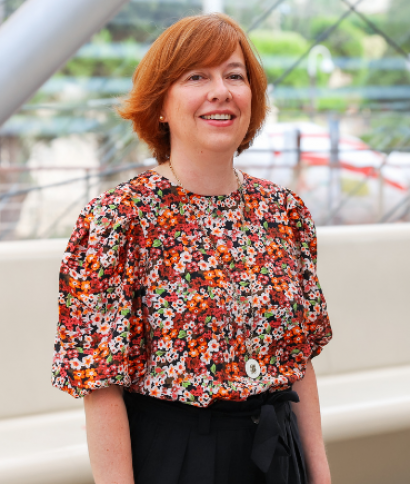 Nathalie Paccino
Director of Human Resources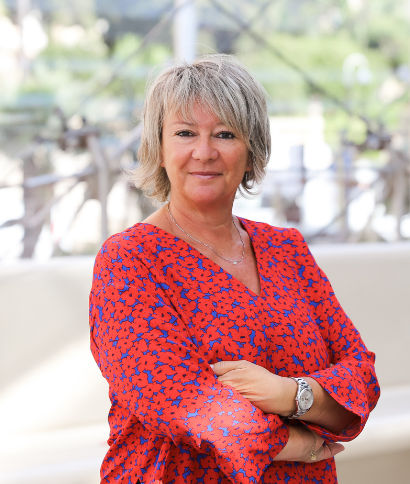 Hélène Pringault
Operations Director
Dany Rubrecht
Communications Director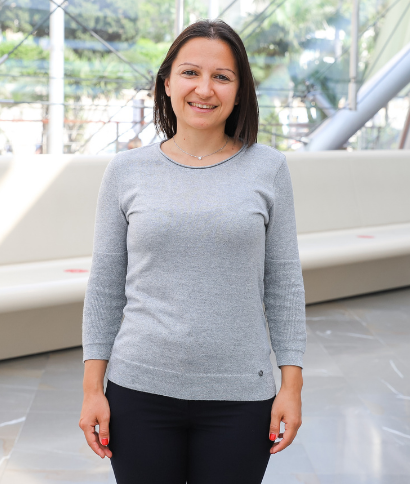 Elitsa Bertrand
Sales Manager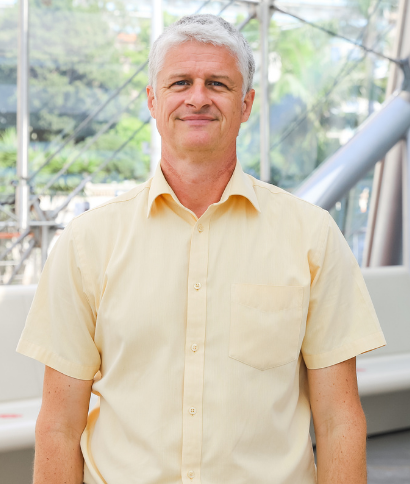 Christophe Catteau
Networks, Radio and GTC Manager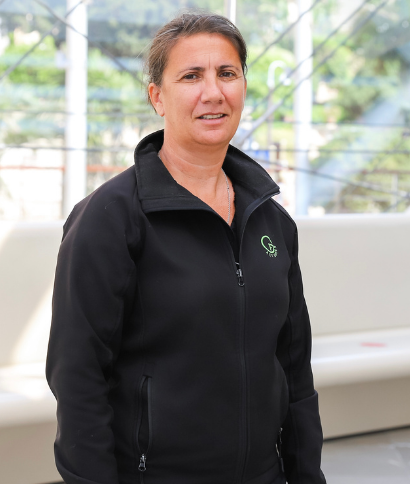 Katia Gastaud
Cleaning and Selective Sorting Manager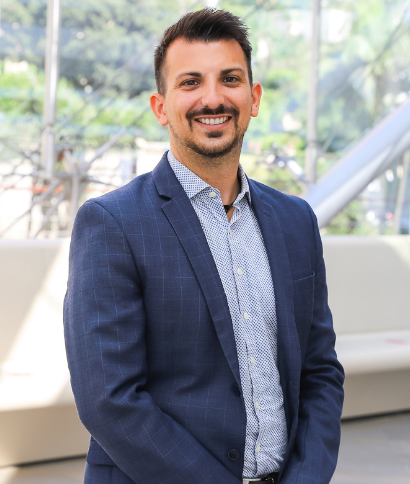 Sébastien Inzirillo
Manager of Institutional Communications, MICE and CSR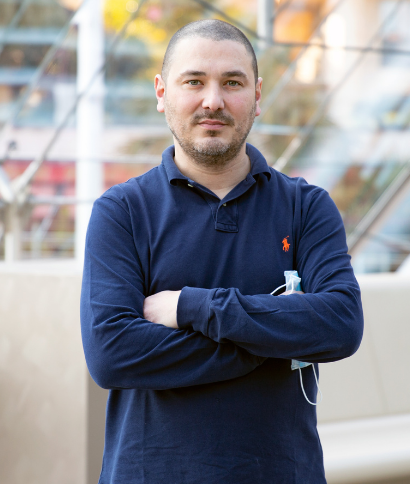 Jean-David Kadi
Stocks Manager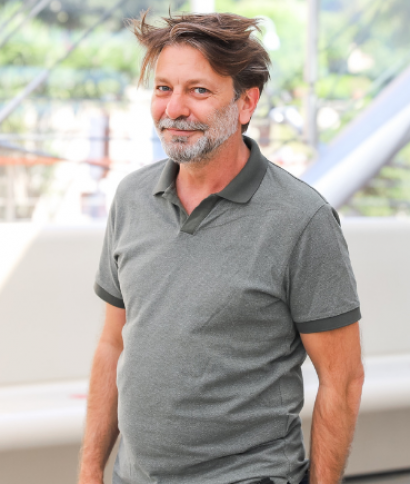 Fabien Mage
Cultural Supervisor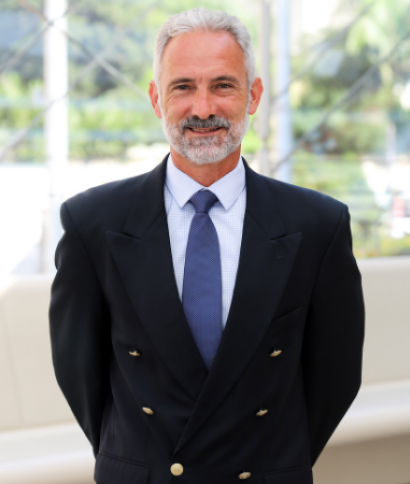 Denis Sablereau
Catering Manager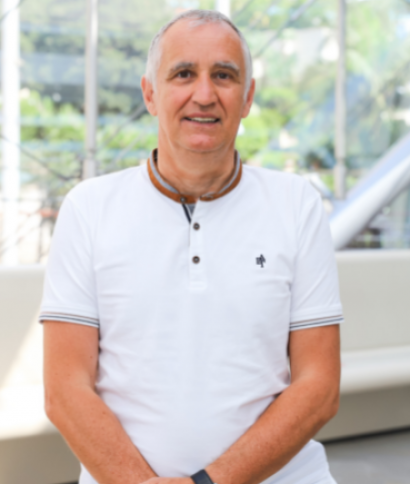 Hugues Van Rompu
Fire Safety Manager A COMMITMENT INCORPORATED
INTO THE ENVIRONMENTAL DYNAMIC
  OF THE PRINCIPALITY OF MONACO
WORKING ALONGSIDE THE PRINCE ALBERT
II OF MONACO FOUNDATION
Promoting a new balance with Nature was already at the heart of H.S.H. Prince Albert II of Monaco's concerns in June of 2006 when he decided to create his Foundation as a means of protecting the environment and promoting sustainable development, both at home and abroad.
Active on a global scale, the Prince Albert II of Monaco Foundation (FPA2) has set out to unite scientists, politicians and economic and civil partners around an objective that is central to our future - protecting the ocean and the earth. The Foundation's ongoing work has made it possible to take encouraging steps forward, both in terms of safeguarding endangered species and improving the living conditions of rural communities by implementing new ethical, sustainable solutions.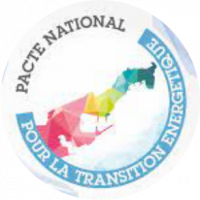 MISSION FOR THE ENERGY TRANSITION OF MONACO
Since its construction, the Grimaldi Forum Monaco has been committed to reducing the impact that its events have on the environment, which is reflected in the ISO 14001 certification that it has held since 2008.
In 2018, the Forum wanted to further increase its engagement within the Principality and became one of the first economic actors to join the National Energy Transition Pact overseen by the Mission for the Energy Transition of Monaco, which manages projects that limit greenhouse gas emissions and develop renewable energy in the Principality.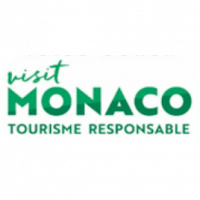 WORKING WITH THE TOURIST AND CONVENTION AUTHORITY FOR A MORE RESPONSIBLE TOURISM
The tourism sector in Monaco follows the environmental policy implemented by the Princely Government. All stakeholders are committed to a more responsible tourism and put solutions in place that optimise resource management.
Destination Monaco and its partners are working to preserve water, biodiversity, and to fight against global warming.
For example, the majority of hotels have opted for environmental certification, and emphasis is placed on soft mobility thanks to the development of a public transportation network and efficient intermodality solutions. Activities are regularly organised to raise awareness about topics like sorting, the fight against food waste, protecting biodiversity, etc.
FIND OUR INITIATIVES ON HUMANITY & ENVIRONMENTAL PROTECTION HERE, WHICH WE COMMUNICATE TO OUR TEAMS EVERY YEAR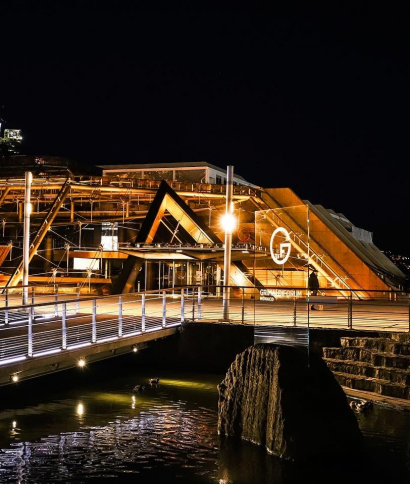 FEBRUARY
International Childhood Cancer Day
On February 15th, the Grimaldi Forum Monaco is lit up in orange to spotlight the Flavien Foundation, which brings hope as the 1st Monegasque association in the Principality to join the fight against paediatric cancers and rare diseases.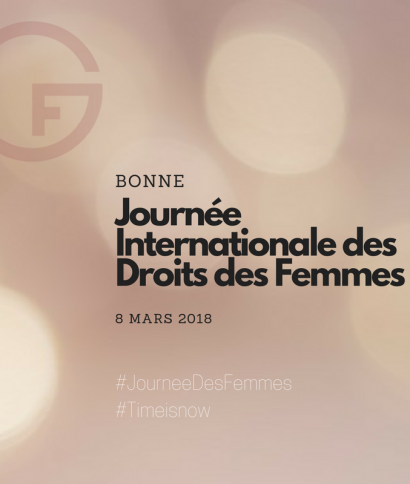 MARCH
international Women's Day
The Grimaldi Forum spotlights the female talent working alongside their male peers on a daily basis. At the Grimaldi Forum the talent is certainly mixed, and this is the best recipe for a successful team!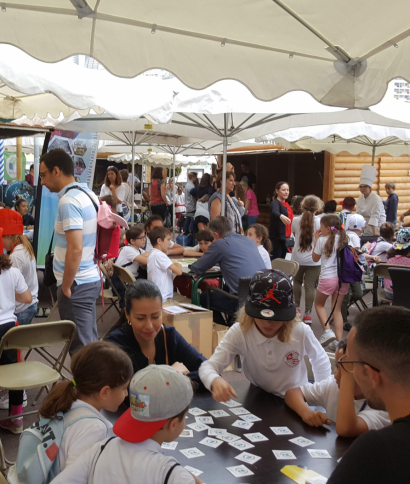 With participation from nearly 30 economic stakeholders within the Principality, this one-week event aims to raise children's awareness about the environment through various workshops.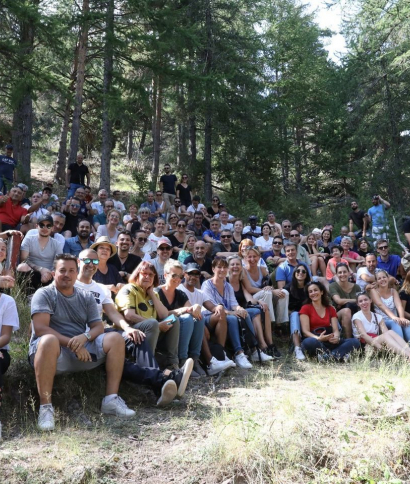 SEPTEMBER
GFM GREEN OUTING
On this day, the GFM teams are all invited to various educational workshops that focus on wildlife protection and preservation of the local plant ecosystem.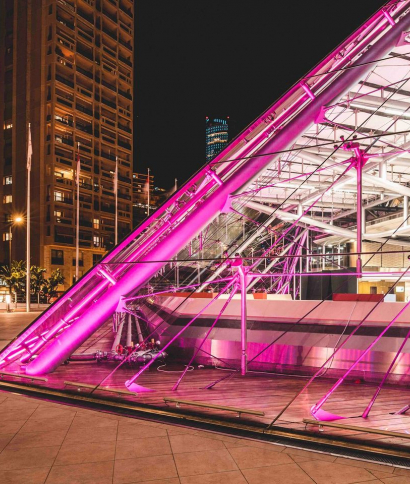 Every year in October, the Grimaldi Form Monaco is lit up in pink in solidarity with Pink Ribbon Monaco for the "Pink October" initiative that fights against breast cancer and reminds us that detection saves lives!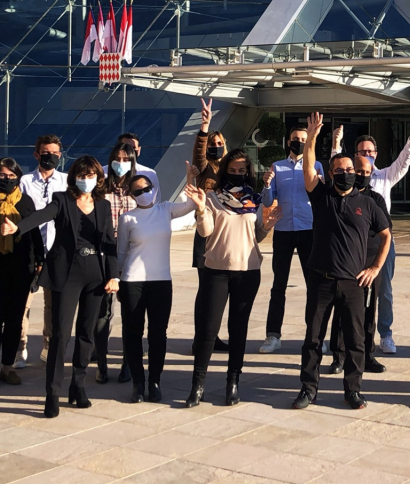 NOVEMBER
NO FINISH LINE MONACO
For 15 years, the Grimaldi Forum Monaco has participated in No Finish Line Monaco (NFL). With an average of 71 employees registered, the team is committed to supporting NFL projects for sick or disadvantaged children.
WE JOIN TOGETHER WITH CHARITY INITIATIVES IN RESPONSE TO CURRENT EVENTS AS QUICKLY AS WE CAN.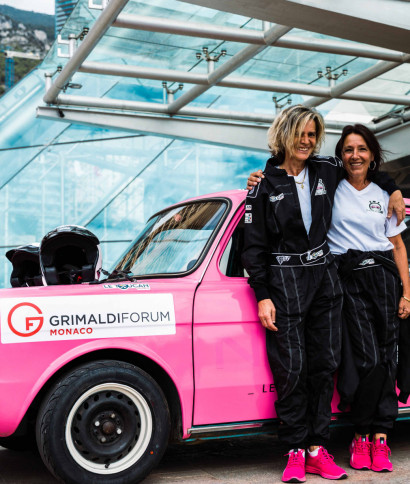 Oct-22
THE GFM PARTNERS WITH "LES FILLES EN 1000"
At the wheel of their 1972 «pink» Simca 1000, Géraldine Mario and Laure Perruquetti (security and welcome officer at the Grimaldi Forum Monaco) took part in the Tour Historique de Corse for their association "Les Filles En 1000" in favor of the fight against breast cancer.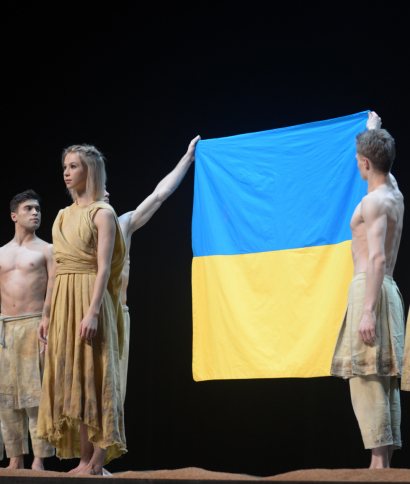 June-22
A SHOW FOR UKRAINE
On the occasion of the performance of MY LAND, of the RECIRQUEL Company, scheduled for its walls on June 10, the Grimaldi Forum Monaco has decided to donate all proceeds collected to the Monegasque Red Cross for Ukraine.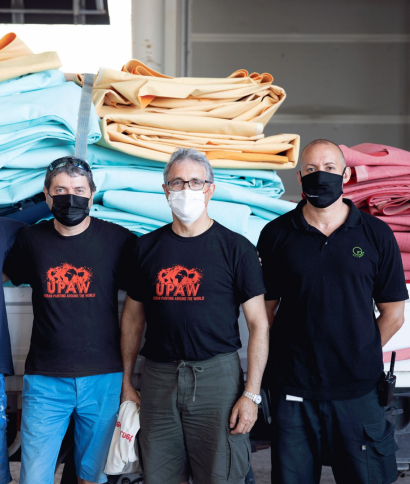 Every year the Grimaldi Forum renews its support for this artistic event in favour of environmental protection by providing organisers with up to 600 m² of carpeting already used for previous functions.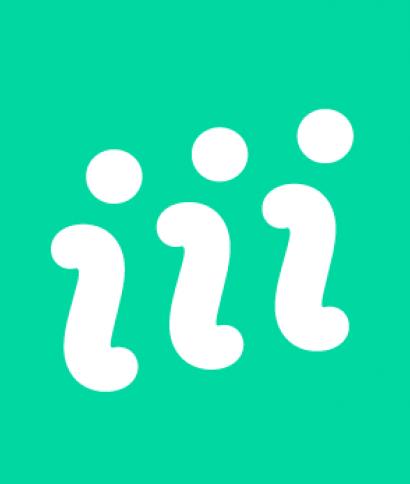 The Grimaldi Forum Monaco partners with Cliiink, which rewards users when they recycle their glass using dedicated containers! It allows app users to redeem 20 points for a €5 voucher that can be used at the ticket office.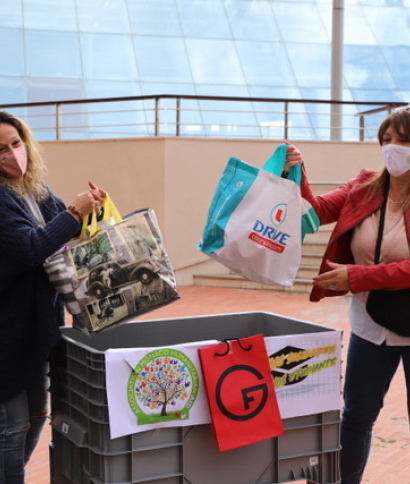 Apr-21
OPERATION SACS SOLIDAIRES
The employees of the Grimaldi Forum Monaco rallied on behalf of students facing hard times in Alpes-Maritimes by donating more than 200 kg of hygiene products and non-perishable food items. A big thanks to them, and cheers to Monaco Humanitarian Aid!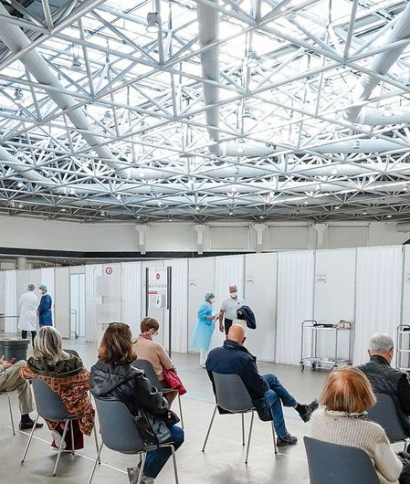 Jan-21
VACCINATION CENTRE
The Grimaldi Forum was Monaco's only Covid-19 vaccination centre up until June 2021.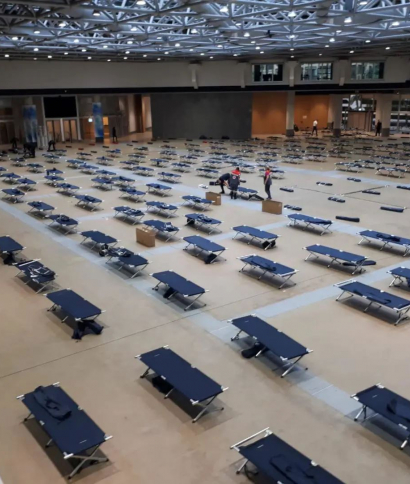 Oct-20
Emergency shelter at the Grimaldi Forum
The Monegasque Government offered a fallback solution for French employees in the Principality who were unable to return home due to bad weather and a complete transportation shutdown in October.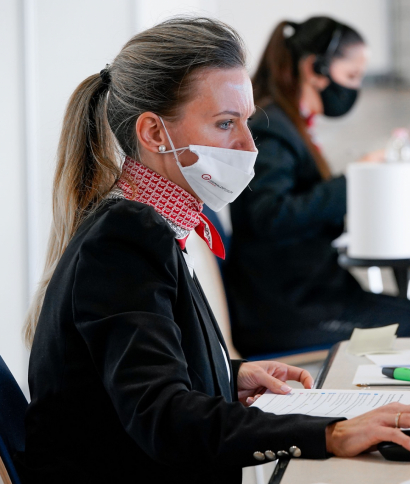 May-20
COVID-19 TESTING CENTRE
The Grimaldi Forum Monaco rallied its teams and was one of two Covid-19 mass screening centres set up by the Monegasque Government.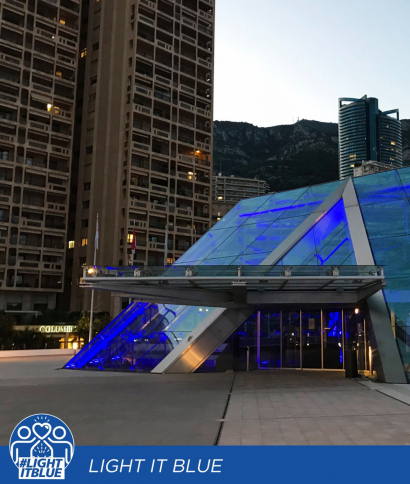 The Grimaldi Forum Monaco joined the "Light It Blue" initiative, adorning itself in blue as a tribute to the healthcare staff, front-line workers and GFM security control centre team who did rounds in the building 24 hours a day during the lockdown.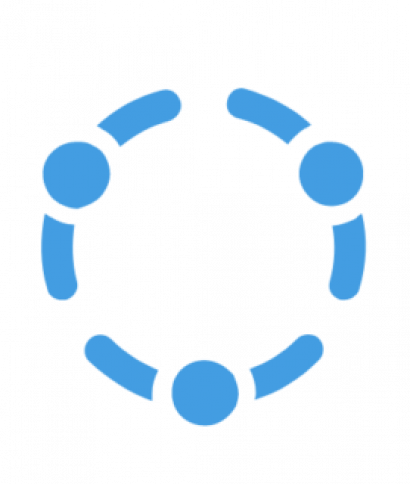 The Grimaldi Forum is one of the retailers that was part of the CARLO solution, an app that was used by the Princely Government to support economic recovery during the health crisis.