YOUR EVENT AT THE GRIMALDI FORUM (30 sec video):
10 REASONS WHY YOU SHOULD CHOOSE THE GRIMALDI FORUM MONACO TO ORGANISE YOUR EVENT
1
PROFESSIONALISM
Our team of 140 event professionals - sales managers, project managers, space planning, logistics, audio-visual, catering, hospitality, security and communication - will put all their talent into ensuring that your event is a success.
2
VERSATILITY
With a total area of 75,000 m², it offers 35,000 m² of versatile surface, including 12,000 m² of exhibition and catering space, 3 auditoriums with 1,800, 800 and 400 seats respectively, 22 breakout rooms, one 600m² terrace, plus 6,000 m² of additional exhibition space by 2025.
3
ENVIRONMENTAL COMMITMENT
ISO 14001 certified since 2008, the Grimaldi Forum Monaco has developed a "green" management system that focuses on continuously improving its operations for a cleaner event industry. Many concrete solutions will be suggested to help you create a more environmentally-friendly event.
4
A LAND OF HOSPITALITY
A country known for the stability of its institutions, quality of life and safety, the Principality of Monaco also has a long tradition in tourism. A true event capital, all the partners work together to provide you with the best possible service.
5
PROXIMITY
An ideal location in the heart of Europe, easily accessible, less than two hours by air from major European capitals, just 25 km from Nice - Côte d 'Azur International Airport, and 7 minutes by helicopter transfer.
6
AN INTERNATIONAL DESTINATION
Monaco is a cosmopolitan destination with more than 140 nationalities.
7
"WALKING DISTANCE"
Of the 2,500 hotel rooms in the Principality, 60% of the hotel network is located less than 10 minutes' walk from the Grimaldi Forum.
8
"R.O.I."
All events benefit from an optimal R.O.I. thanks to the commitment and permanent support of the Grimaldi Forum.
9
"HIGH-TECH"
State-of-the-art equipment and free Wi-Fi access in all of our public areas, for your comfort.
10
A FAVOURABLE CLIMATE
300 days of sunshine per year on the banks of the sea, with a mild Mediterranean climate all year round.
Health Protocol

Monaco Safe label
The Monegasque Government's Monaco Safe label, aimed at guaranteeing optimal sanitary conditions for visitors to the Principality in all public spaces, is a recognition of all the measures taken by the Grimaldi Forum Monaco and their partners. The Monaco Safe label is another attractive element of the Principality, already recognised for its very high level of safety, and is a way to reassure customers and prospects.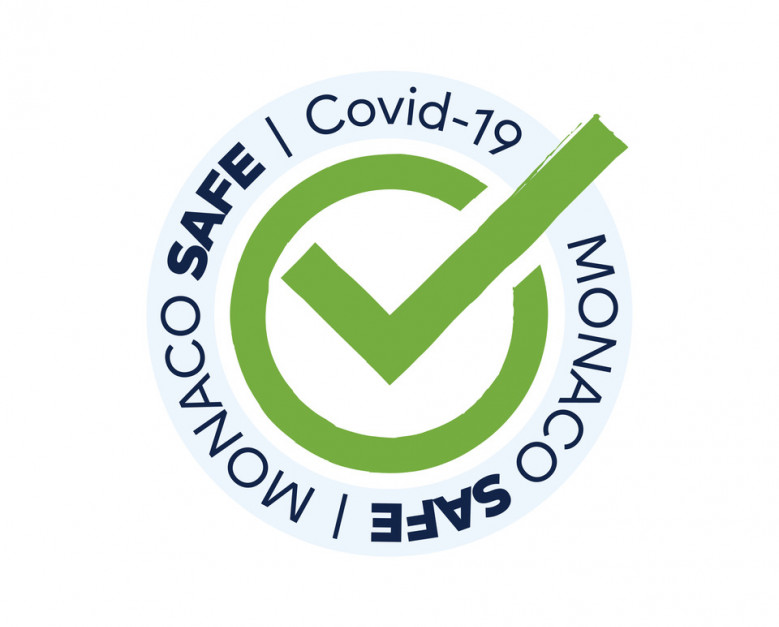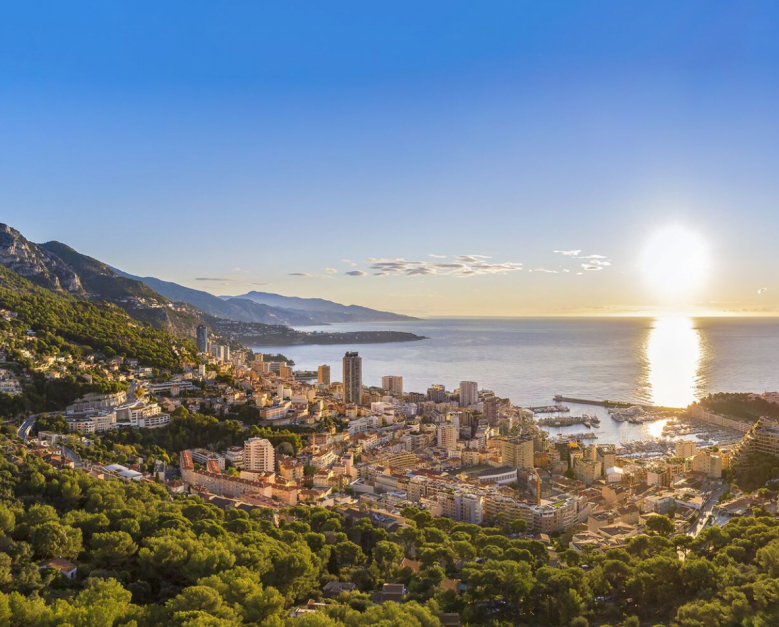 Destination Monaco

Land of possibilities
A stay in the Principality is always an amazing moment with its historic heritage, exceptional climate, preserved way of life, surprising architecture and crossroad of cultures. At the heart of Europe, Monaco has a variety of assets.
A country that's easily accessible : Nice-Côte d 'Azur International Airport , France's second airport city
A land of events : 13 hotels and 2,500 rooms /25% of the tourism sector
A responsible destination : the country is committed to reducing its CO2 emissions by 55% by 2030
photo : ©BVergely
LEARN ABOUT OUR MONACO MEETINGS BUSINESS TOURISM OFFER

MONACO MEETINGS
In order to facilitate the organisation of each event, the Monaco Convention Bureau has a unique high-added-value " Monaco Meetings " offer with harmonised hotel rates and many advantages and services that guarantee excellent value for your money.
An ultra-competitive offer and unique advantages:
negotiated hotel rates,
10% discount on Grimaldi Forum spaces,
complimentary welcome reception,
complimentary coffee break,
free Wi-Fi access,
inspection visit.
A concentration of values from Destination Monaco:
excellence and quality of services,
professionalism and event expertise,
lifestyle and environmental protection.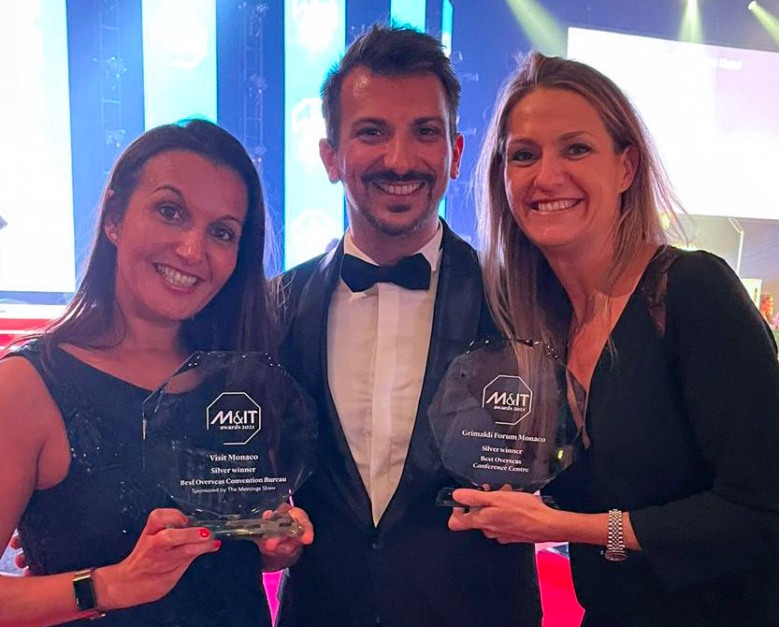 For more than 20 years, we have supported our customers by creating unique events with international influence.
Today the Grimaldi Forum Monaco can count on a portfolio of renowned clients, 25% of which are repeat customers!
This expertise, recognised by professionals in the event industry, has allowed the Monaco Government Congress and Cultural Centre to win numerous nominations, distinctions and prizes over the years.