RESPONSABLE SERVICE STRUCTURES, ACCROCHES MOBILES ET MACHINERIE SCENIQUE H/F
Intégré(e) à la Direction des Manifestations qui assure & coordonne la production évènementielle sur site, sous la responsabilité du Responsable du Service Audiovisuel & Scénique, vous travaillez en étroite collaboration avec les différentes régies. Véritable expert technique avec un goût pour la coordination opérationnelle, vous participez directement à la réussite des évènements accueillis et à la satisfaction de nos clients & publics.
pour consulter l'offre d'emploi, cliquez ici
WANT
TO JOIN US?
Are you dynamic, creative and passionate about events? Do you like taking on challenges and working in a multidisciplinary team? Join us!
Submit your unsolicited application by sending your application (CV + cover letter) to: recrut@grimaldiforum.com
CASUAL HOSPITALITY
WORKERS
You will work in temporary hospitality roles based around our events calendar.
Depending on your skills and our clients' needs, you will be involved in various roles, especially event hosting, cloakroom hosting, venue seating and modelling.
Candidate profile:
Bilingual or high-level English.
Second foreign language an asset.
Very good personal presentation.
Good people skills and service-oriented.

Please send us a complete file including*
*CV and 2 photos (1 portrait and 1 full-body), cover letter and availability.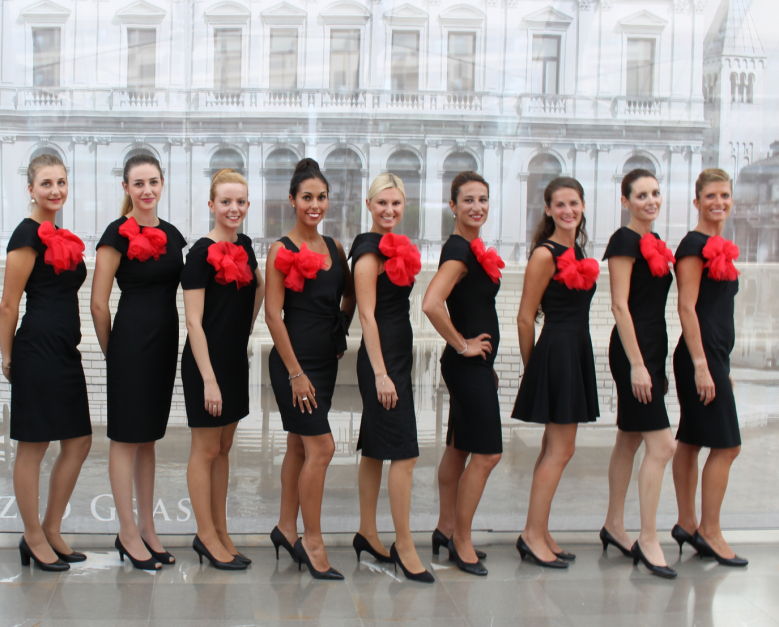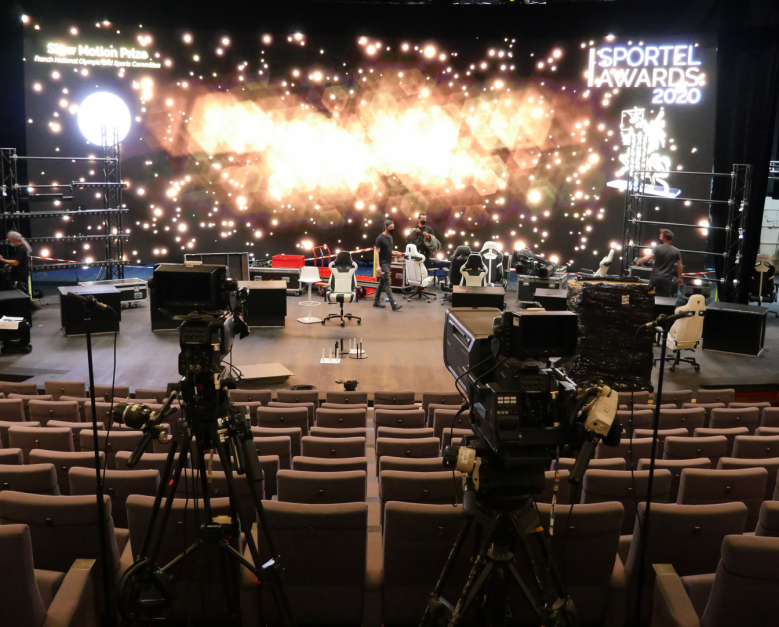 TEMPORARY /
SHOW TECHNICIAN
You will work in temporary technical roles using stage and audio-visual management systems in accordance with your skills and the needs of our clients and cultural partners.
You are interested in* participating in our activities in one of the following areas:
lighting,
equipment,
sound,
video,
road,
costuming,
make-up, etc.

*please send your CV, cover letter and availability.
WORKING TO BUILD UP
STUDENTS' PROFESSIONAL ABILITIES
Sharing knowledge and introducing the world to every level of our 44 lines of work is one of the missions of the Monaco Government Congress and Cultural Centre.
From children who are discovering our company for the first time to traditional internships* at the end of your studies, the Grimaldi Forum Monaco's desire is to offer a springboard for students in their professional life while providing them with quality mentoring.
*please send your CV, cover letter and desired internship period.