CMB MONACO

OFFICIAL PREMIUM PARTNER
The CMB Monaco, a renowned international private bank that has been based in Monaco since 1976, specialises in asset investment advice and wealth management. CMB Monaco aims to be the go-to bank for Monegasque residents and offers a "boutique" approach to wealth management for international customers. It also creates opportunities in corporate and investment banking activities. For many years, CMB Monaco has been contributing to the influence of several institutions within the Principality. An official partner of the Grimaldi Forum since 2005, the private bank once again renewed its confidence in 2022 through a partnership related to cultural programming within the Principality at the Grimaldi Forum, as well as all of its tourism activity.
Through its association with the Grimaldi Forum image, the CMB Monaco allows the latter to develop its cultural service and contributes to the influence of the Principality.
THE PRINCELY GOVERNMENT:
A PRIVILEGED PARTNER
The unwavering support of the Monegasque State, majority shareholder of the Grimaldi Forum Monaco, allows us to offer the public a great summer exhibition every year in response to our desire to have cultural influence far beyond the borders of the Principality! Support from the Princely Government also endorses our live performance programming.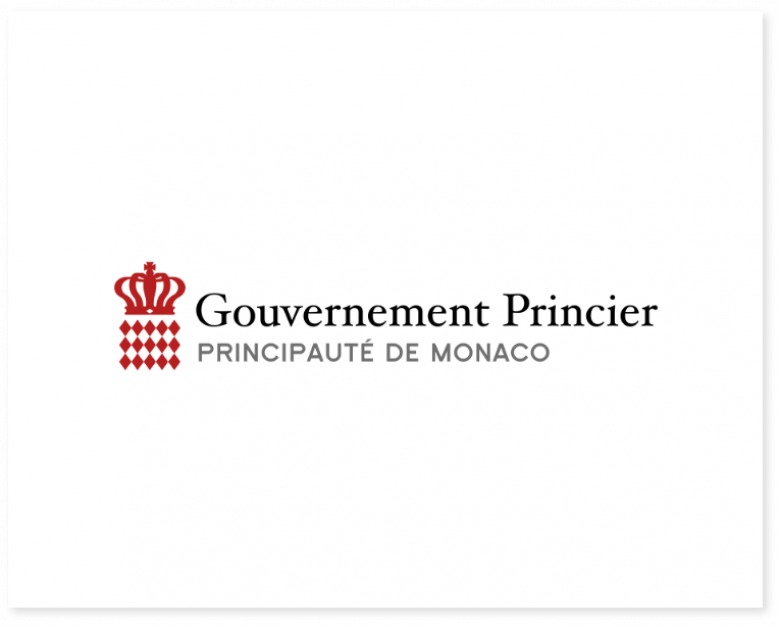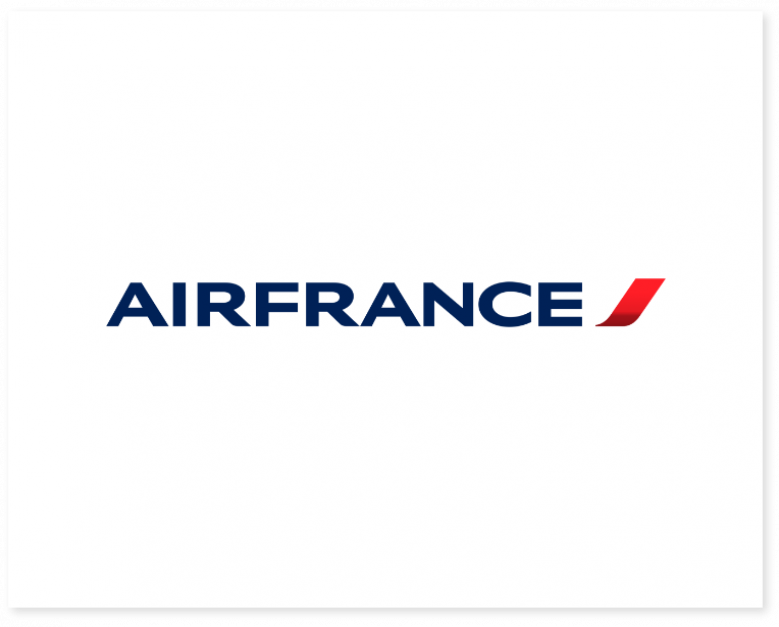 AIR FRANCE


HELPS OUR EVENTS TAKE OFF
Air France is a loyal partner of the Grimaldi Forum Monaco. With activity divided between air passenger transport, cargo, maintenance and aeronautical servicing, Air France is a major player within the airline industry. More than 42,000 employees rally every day to offer each customer a unique travel experience. Air France, KLM Royal Dutch Airlines and Transavia make up the Air France-KLM Group. Air France-KLM is the leading group in terms of intercontinental traffic departing from Europe and is a major player in global air transportation.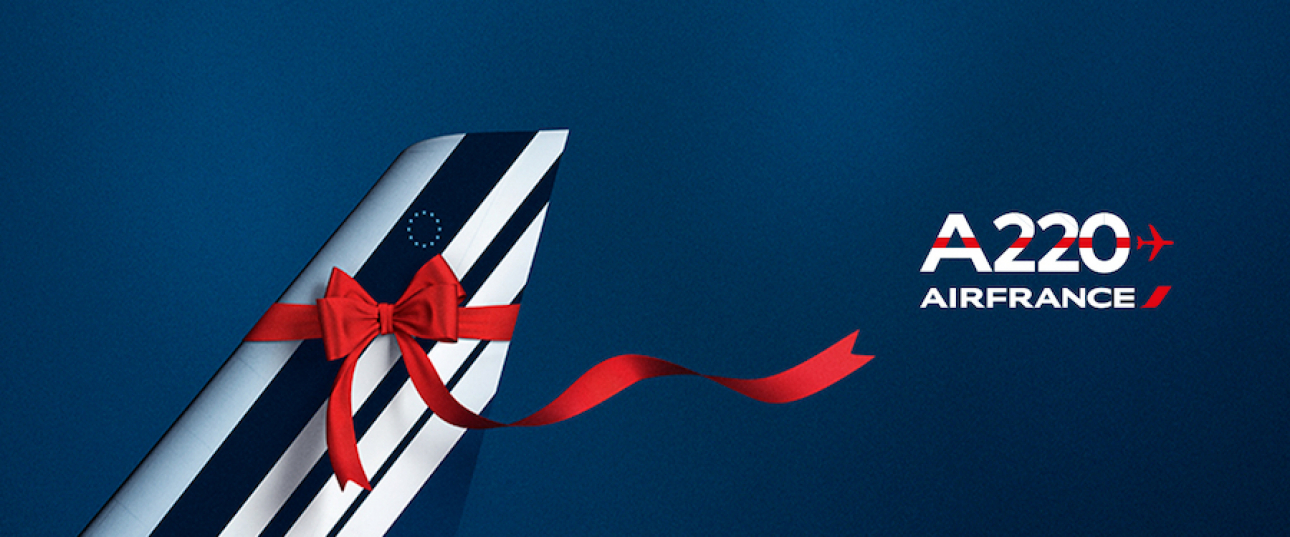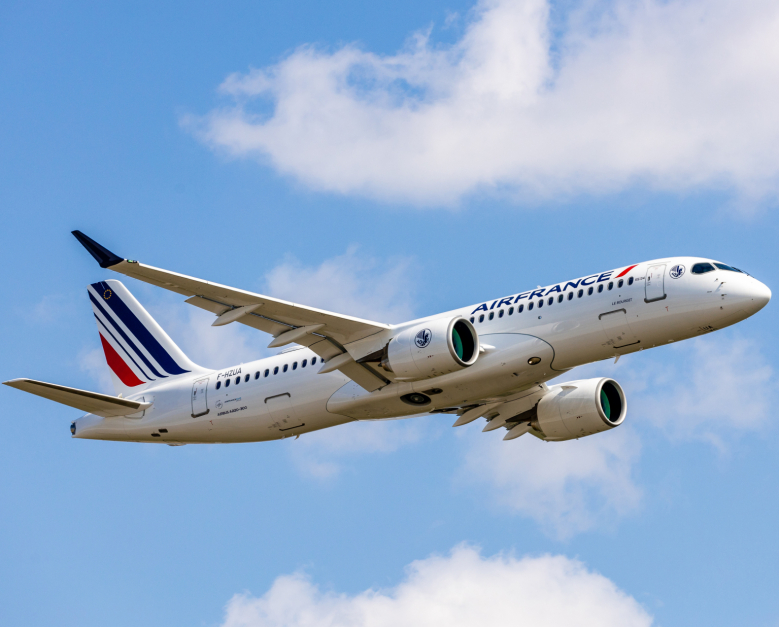 LESS CO2, QUIETER
This next-generation aircraft plays a key role in reducing our environmental footprint. Designed with lighter materials and equipped with new engines and optimised wings, it offers unparalleled energy performance.
three-letter A220-300*
20% less fuel

20% less CO2

34% less noise emissions

*compared to the A318 and A319 which it is replacing
MORE COMFORT ON BOARD
Travel in the widest seat on the market for a single-aisle aircraft. Reclinable and with an adjustable headrest, it is made of ergonomic foam for your comfort.
The panoramic windows give you even more natural light during the day. The aircraft also has 8 lighting environments adapted to each phase of flight.
Thanks to Air France CONNECT, the on-board Wi-Fi service, you can stay in touch with your loved ones. Take advantage of the totally free MESSAGE PASS so you can easily send and receive messages during your trip.

Each chair is also equipped with individual USB outlets and a tablet or smartphone stand is integrated into the backrest. Cross through time zones as the time flies by!