The Grimaldi Forum Monaco, among the leading international conference centres!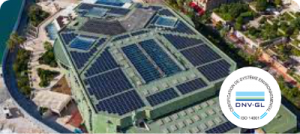 ISO 14001 CERTIFIED
In 2008, the Grimaldi Forum Monaco was one of the first conference centres in Europe to become ISO 14001 certified
100 EVENTS PER YEAR
Our logistics expertise allows us to coordinate a large number of events.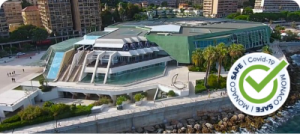 MODERN & FUNCTIONAL
The Grimaldi Forum is internationally recognised by business tourism professionals and has the Monaco Safe label.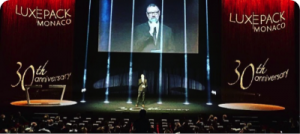 35% RETURNING CUSTOMERS
More than a third of our turnover is generated by our loyal customers
The Grimaldi Forum Monaco is one of the main strategic tools for business tourism in the Principality. In just over two decades, it has been able to attract and retain international events and position Monaco as a must-see * destination in Europe, with some twenty awards and distinctions to its name and, above all, great customer satisfaction, with 35% recurring customers. Operating in a wide variety of sectors including ICT, sports, medical, pharmacy, cosmetology, luxury, etc., they are able to attract and retain their customers with a building that offers remarkable and very well-maintained infrastructure, perfectly adaptable spaces and some of the most efficient technical equipment. The expertise and creativity of the teams at the Grimaldi Forum, the ability to organise significant events for companies and create strong links with their customers, not to mention its ISO 14001 certification, are all key to its success!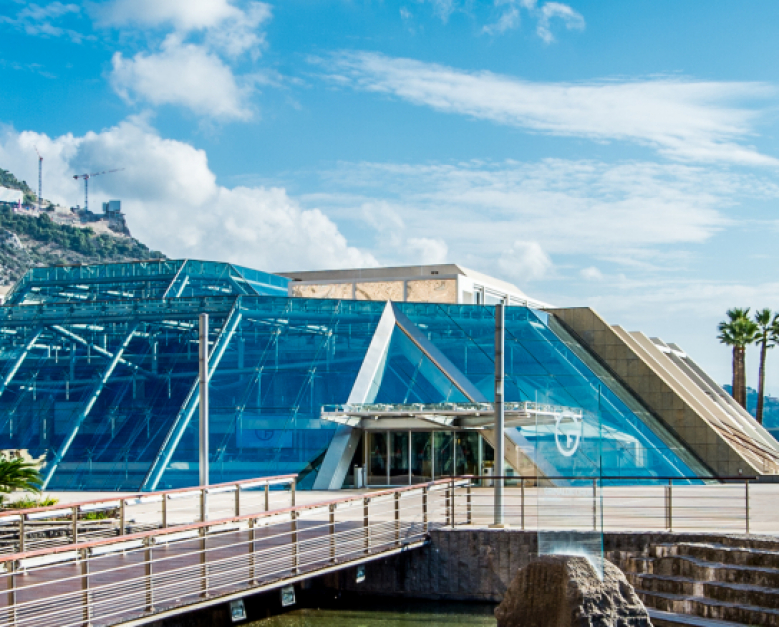 YOUR EVENT AT THE GRIMALDI FORUM (1-MINUTE VIDEO) :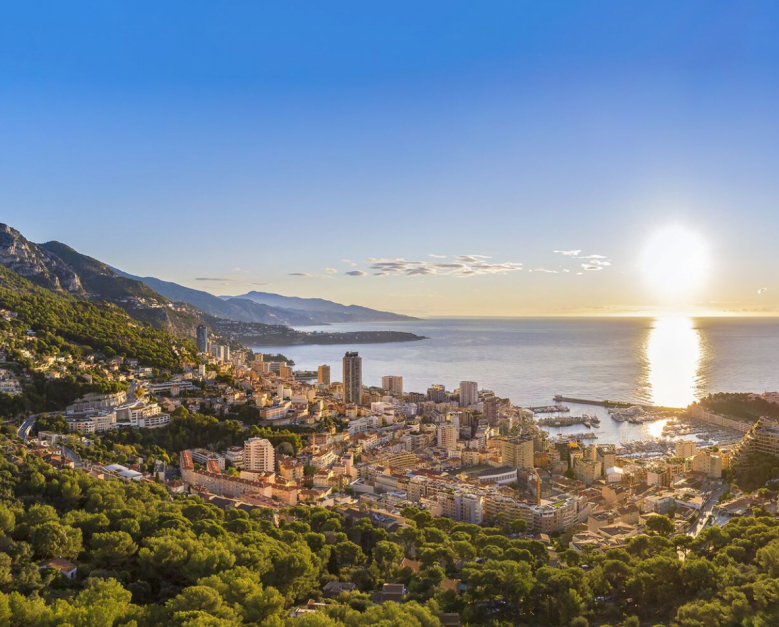 Destination Monaco is of course also a fundamental asset for their customers. They appreciate its location on the shores of the Mediterranean, its easy access via Nice Côte d 'Azur International Airport, as well as its status as a City-State, where the concept of "walking distance" is not just idle talk: all of the essential points of interest for an event organiser - hotels, restaurants, shops and cultural activities - are just a ten-minute walk away! The cosmopolitan nature of the Principality (nearly 140 nationalities reside there), its security and its commitment to protecting the environment are also convincing arguments. Monaco is an internationally renowned "one stop shopping" destination where an event organiser can find a single point of contact ready to assist them with everything they need. They can also benefit from the "Monaco Meeting" service, competitive with high added value, which was set up jointly by the Monaco Convention Office, the Grimaldi Forum, and local hotels.
MONACO: AN EXCEPTIONAL SETTING FOR YOUR EVENTS (1-MINUTE VIDEO):
The Grimaldi Forum, whose objective was to make Monaco a land of events, today has a cruising speed of 100 events and 250,000 visitors per year, with events welcoming an average of 3,000 people per day, a dimension that is tailored to the scale of the Principality.