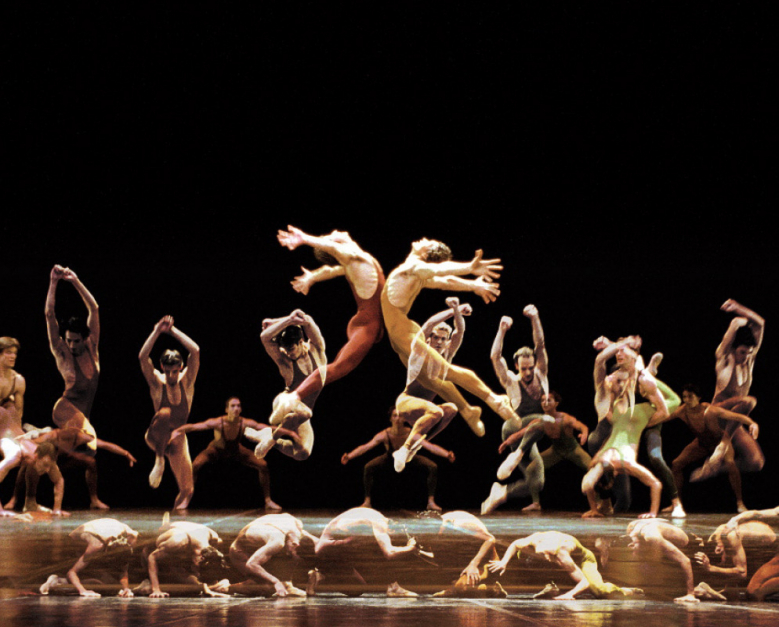 CUSTOM PRODUCTION
SUPPORTED
BY OUR TECHNOLOGY
Since its opening, the Grimaldi Forum has equipped itself with production equipment that matches its ambitions. In order to respond to the demands of its customers and changes in technology, highly-targeted investments that are perfectly adapted to the spaces have allowed the Grimaldi Forum to meet the ambitious objectives it has set for itself.
AN IN SITU

PRODUCTION TEAM
It is mainly thanks to the presence of a highly-qualified, continuously-trained and specialised audio-visual production team that our clients continue to call on the internal services of the Grimaldi Forum. Every day, fourteen permanent supervisors and audio-visual technicians are involved in installing equipment and supervising a panel of more than 120 on-call technicians.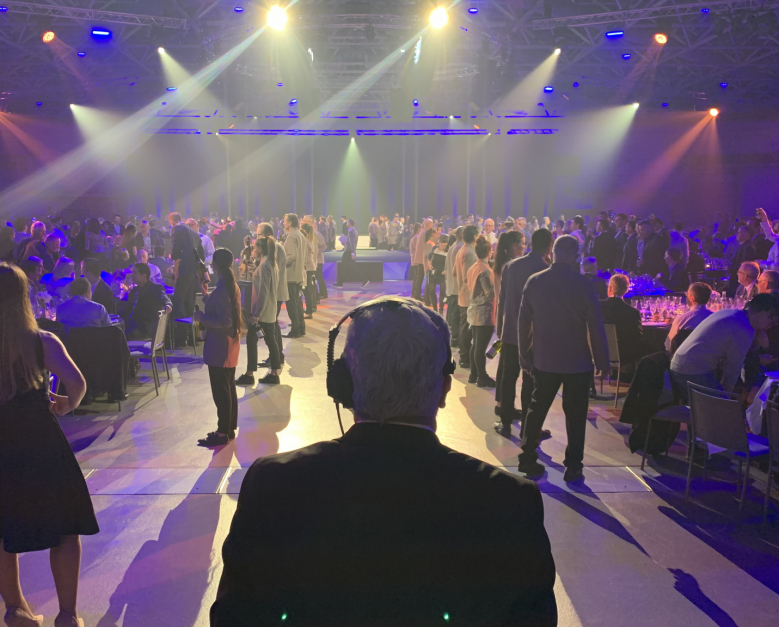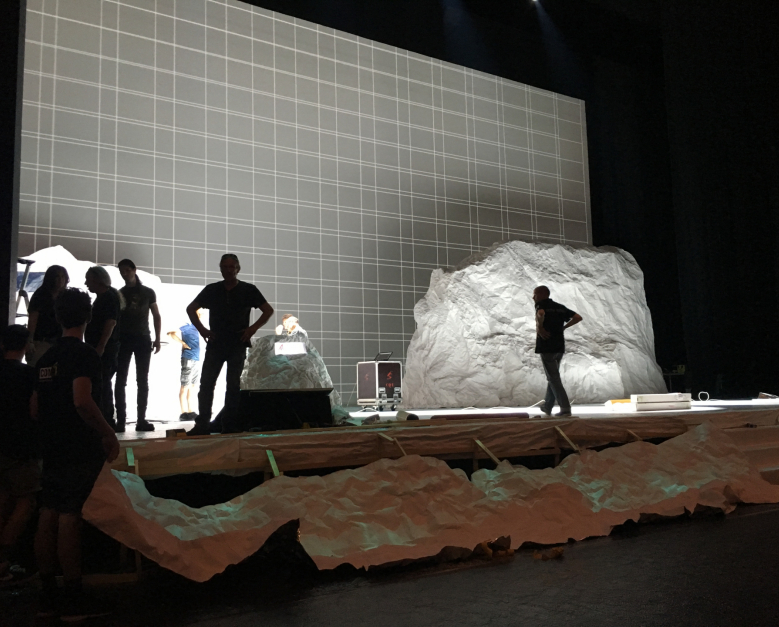 STATE-OF-THE-ART

VISUAL CREATIONS
The range of events that are produced or supported - - ballets, operas, concerts, conferences, etc. - means that we have - very detailed - expertise in our lines of business. From scenography projects to your decorations and oversized panoramic screens or basic wired microphone systems, the requirement remains the same... A constant drive for innovation allows us to anticipate and respond to our clients' demands.
TAKE YOUR EVENT

BEYOND THE WALLS!
Whether you are an institution, an SME or a large company, our know-how and our next-generation tools are at your disposal.

Are your participants or speakers unable to be there in person?
The teams at the Grimaldi Forum can offer you a wide range of options and solutions to meet all your needs:
Live or deferred streaming, pre-recorded presentations, speaker- and remote-controlled slides, face-to-face or remote participants, presentation storage, etc.