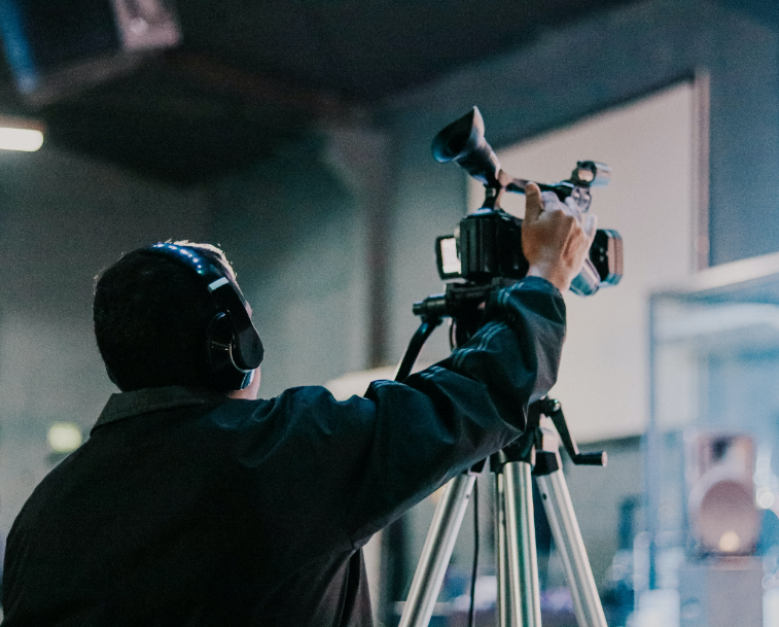 LEAVE YOUR MARK

ON EVERY MEMORY
Whether art or business, the most important thing is to connect with your audience by leaving the strongest and most favourable image in their mind. This is the nature of any event, and this is the job of the Grimaldi Forum.
During an event, the Grimaldi Forum belongs to you. Hang your colours, mark your territory, establish your image with the help of our know-how in this area.
WE OFFER YOU VARIOUS COMMUNICATION SERVICES, INCLUDING:
a digital print and display device to broadcast your advertising messages inside and outside the building
more than 100 possible traditional display options
67 screens at your disposal
the communications department of the Grimaldi Forum Monaco is also at your disposal to support you with media relations, social networks, advertising, photo, video, and to relay the exceptional nature of your event!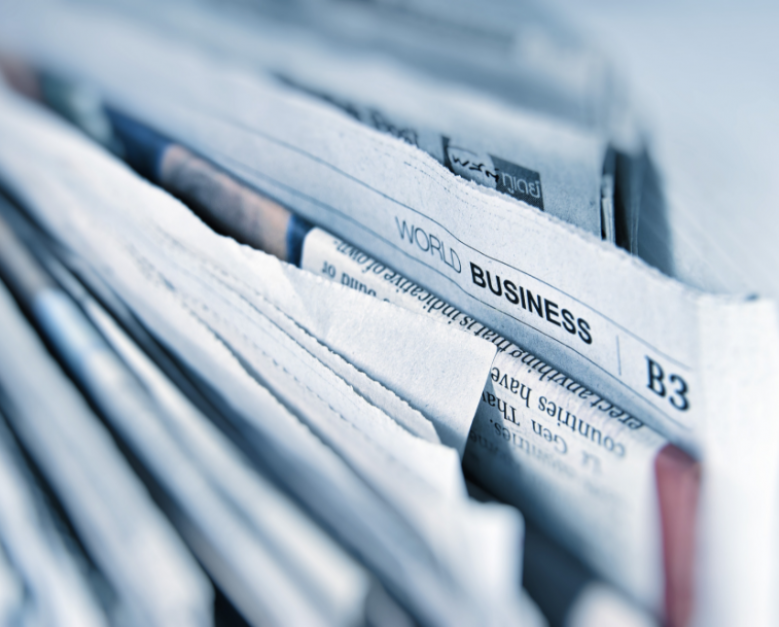 tarpaulin recycling
in line with our eco-responsible commitment.