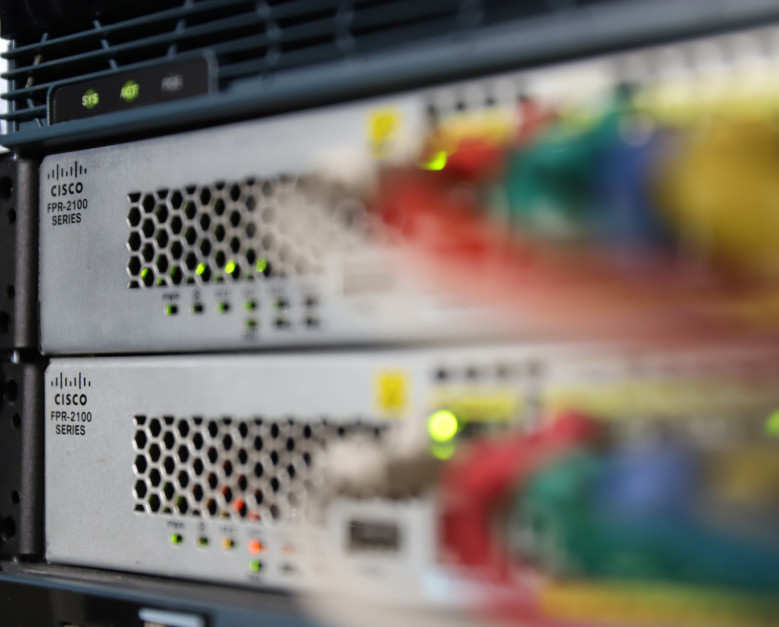 OUR TEAMS MAKE SURE THAT YOU

STAY CONNECTED
As part of their overall vision of high-end service, the Grimaldi Forum offers the best telecommunications services available and continues to invest in meeting the expectations of its customers: high-speed Ethernet network throughout the building, reliable and fast access to the Internet, extensive Wi-Fi coverage and telephone services.


FREE WIFI
& HIGH-SPEED INTERNET

Because you always need to stay connected, the Grimaldi Forum has already anticipated all of the necessary operations to ensure an optimal fibre optic connection for your teams on site.


So that each of your participants can work comfortably and enjoy your event experience worry-free, the Grimaldi Forum offers complementary Wi-Fi in all its spaces. For business needs, you can opt for various packages up to 200 MB.