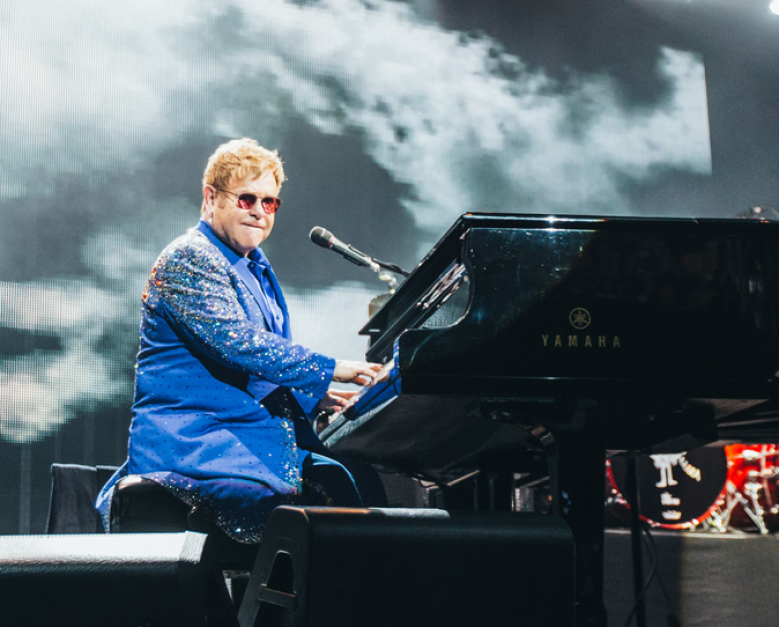 CONCERTS INSIDE THE

WALLS OF THE GRIMALDI FORUM
Breaking down barriers is probably one of the things that the Grimaldi Forum Monaco does best. With creative open-mindedness, any barriers between contrasting styles are pushed aside, from the electro wave to rock, pop, jazz, classical or world music concerts. Among the many artists who have lit up the stages of the Grimaldi Forum are celebrities Elton John, Lady Gaga, Norah Jones, Rokia Traoré, Lou Reed, the Black Eyed Peas, Asaf Avidan, Jeanne Added, Patrick Bruel, Julien Clerc, Benjamin Biolay, Carla Bruni, etc.
SHOW

PROGRAMMES FOR EVERYONE
Anxious to expand their programming when it comes to shows, the Grimaldi Forum Monaco took a gamble early on with original, subtitled versions of musicals directly from London's West End. The concept immediately won over both the local public and tourists visiting the Principality with international Best Ofs like Grease, Bodyguard, Mamma Mia, Fame, Dirty Dancing, Chicago, West Side Story and Cats. Another important focus is dance, hosting the local Monte Carlo Ballet as well as international groups such as the Kirov, Bolshoi or Paris Opera Ballets. Like the Monte Carlo Ballet, the Grimaldi Forum Monaco hosts and produces co-productions with other Monegasque cultural institutions such as the Opera, the Monte Carlo Philharmonic Orchestra, the Princesse Grace Theatre, Serenissimes de l'Humour, etc. The Grimaldi Forum Monaco attracts all types of quality shows because of the range of auditoriums: with the Salle des Princes, Salle Prince Pierre and Salle Camille Blanc, with 1,900, 800 and 400 seats respectively, we're able to host a wide variety of entertainment!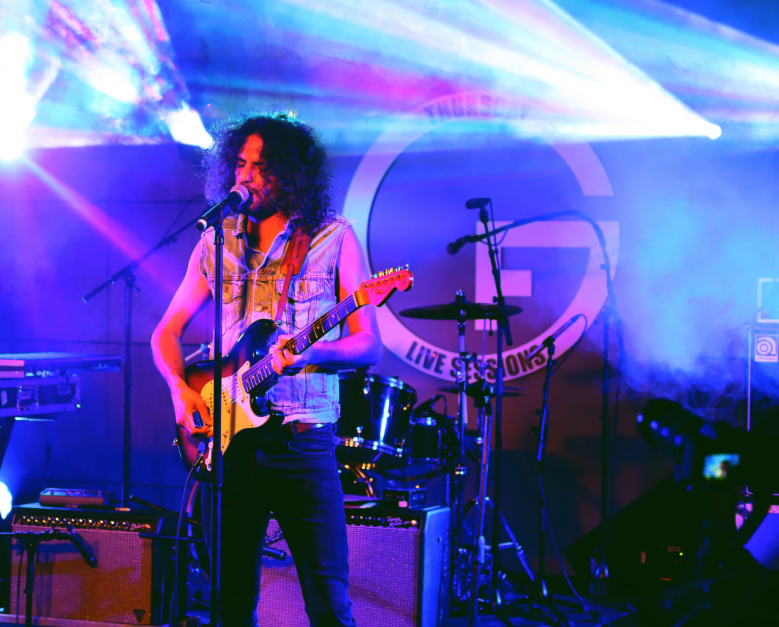 DISCOVER TALENT

ON EVERY WAVELENGTH
We still remember the 2015 launch of "Thursday Live Sessions," one Thursday every month, a DJ sets the tone for an hour and a half beginning at 6:30 p.m. before turning it over to that evening's live artist in a cosy, intimate atmosphere. John Milk was the first guest in this long-running series (nearly 50 concerts have taken place since its launch). The stage is open to all genres of music: electro, pop, rock, hip-hop, indie, etc., but they all have a common denominator: the desire to tell a story, a life experience, to share and bring together an audience that loves music and connecting with artists. The bar has been met with Hyphen Hyphen, Talisco, Corine, The Limiñanas and many other artists who have made their way onto the Indigo stage. With a high attendance rate, the Thursday Live Sessions have become an event not to be missed. More than just an afterwork, it's "the place to be"!